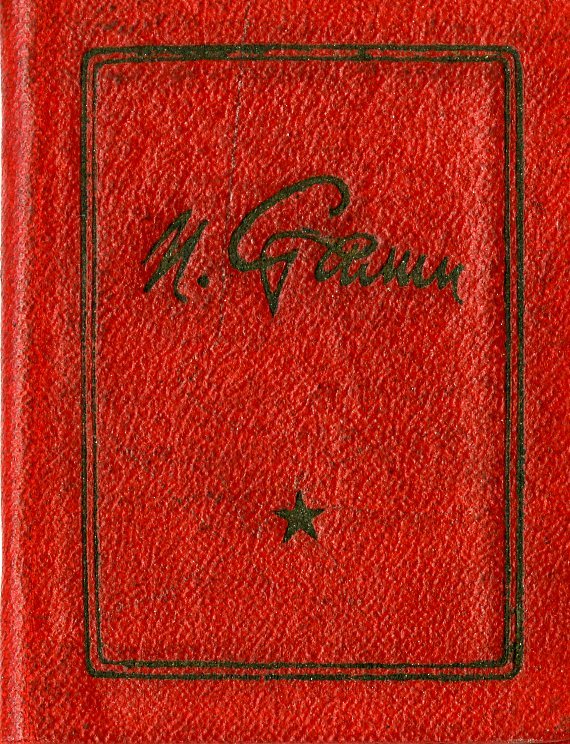 Dublin Core
Title
Young Communist League book
Description
This small book was given to Mollie when she visited Moscow with the other American delegates from the Young Communist League. The inscription inside the front cover reads: "Miss Molly Lieber, from the Young Communist League of the Moscow Conservatory, in honor of your visit to the U.S.S.R."
Source
Mollie Lieber West Papers
Rights
Copyright is held by the Women and Leadership Archives.
Format
2.5 inches by 2 inches
Bibliographic Citation
"Young Communist League book," Loyola University Chicago Digital Special Collections, accessed [date], [hyperlink].