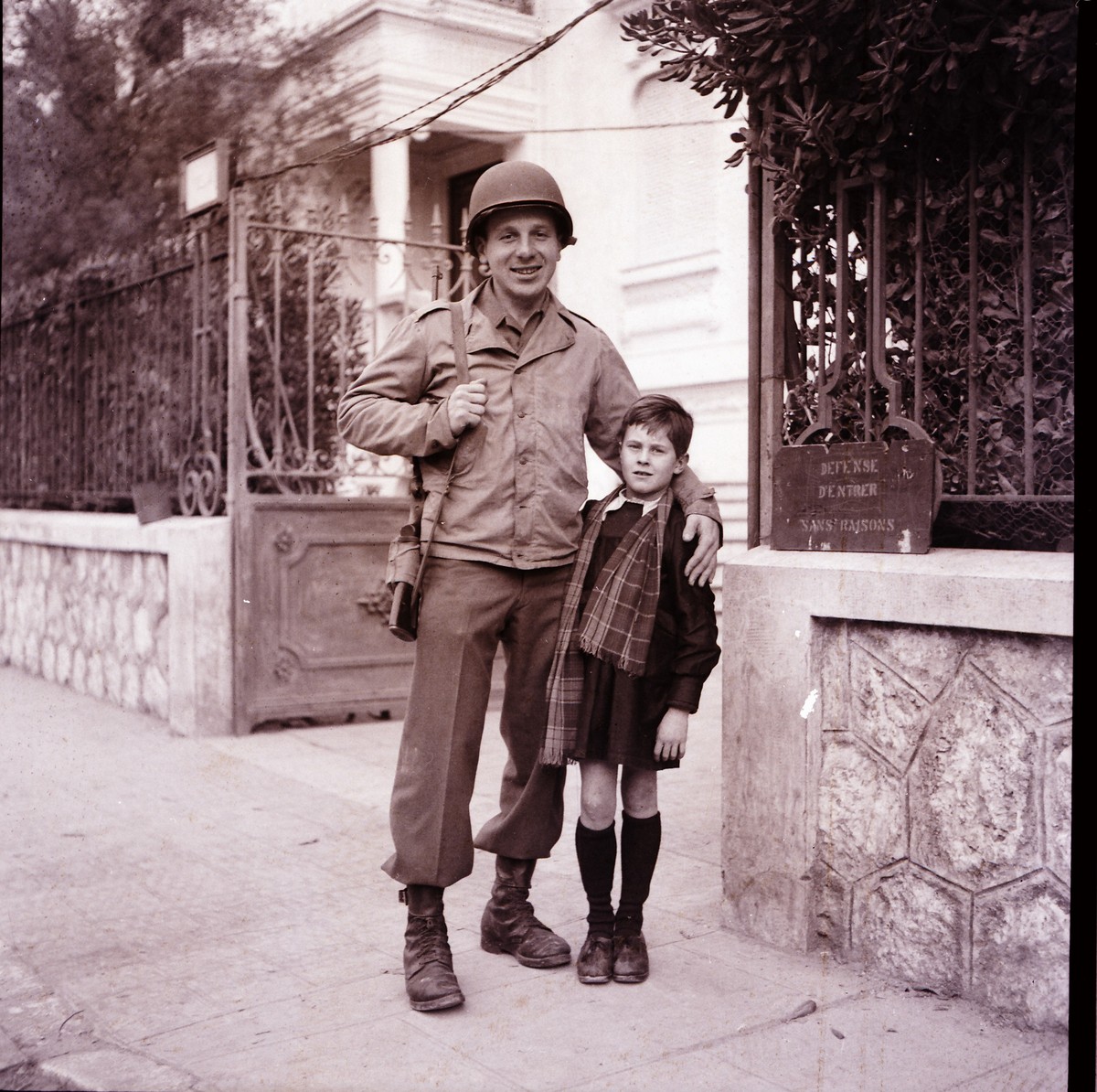 Dublin Core
Title
Carl with child in France
Description
Photo of a Carl Lieber with a small boy taken while he was serving in France in WWII. Carl sent the photo to Mollie in one of his letters.
Source
Mollie Lieber West Papers
Rights
Copyright is held by the Women and Leadership Archives.
Bibliographic Citation
"Carl with child in France," Loyola University Chicago Digital Special Collections, accessed [date], [hyperlink].