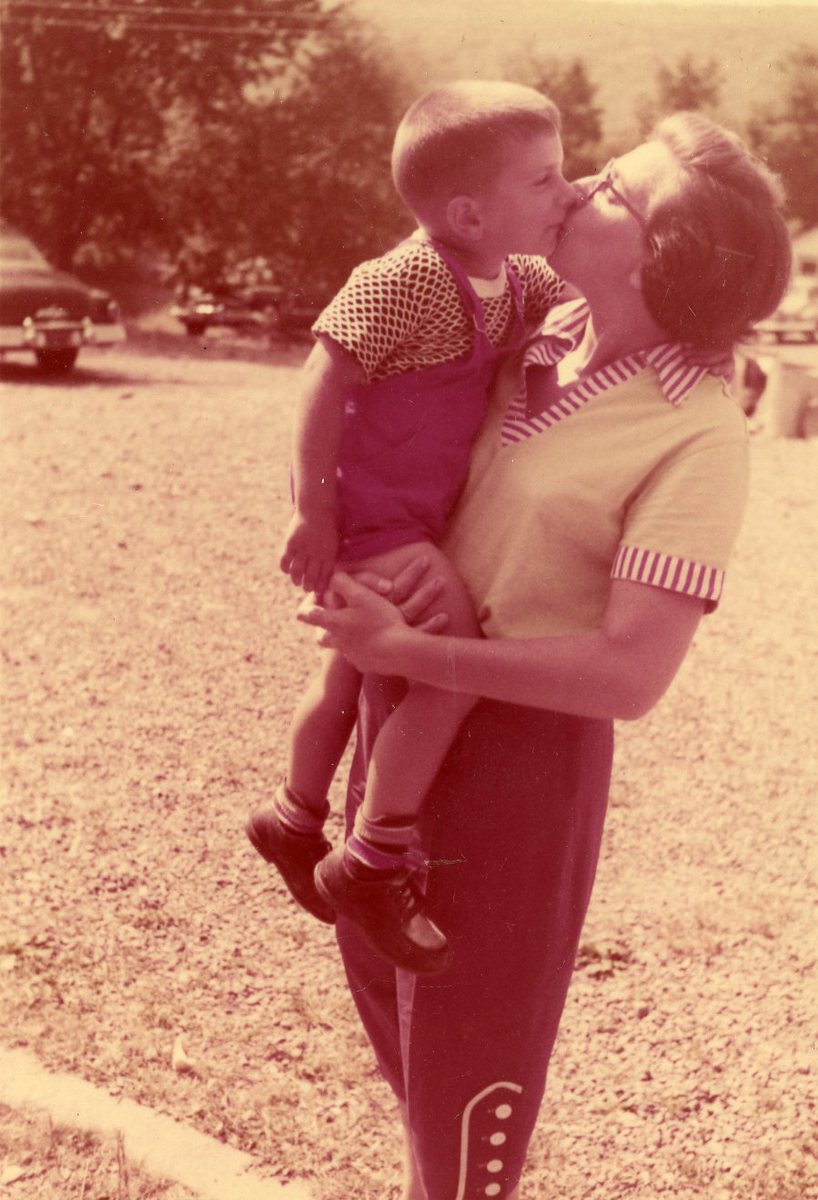 Dublin Core
Title
Mollie and Steven West
Description
Photograph of a tender moment between Mollie West and her adopted son, Steven West. Steven West was born 1951 and taken in by Molle and former husband James West six weeks after his birth and later adopted by them.
Source
Mollie Leiber West Papers
Rights
Copyright is held by the Women and Leadership Archives
Bibliographic Citation
"Mollie and Steven West," Loyola University Chicago Digital Special Collections, accessed [date], [hyperlink].