Browse Collections (14 total)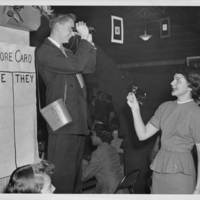 Photographs taken by Joe Smajo (and others) and used in the Loyola News or other student publications.
View the items in Smajo Photograph Collection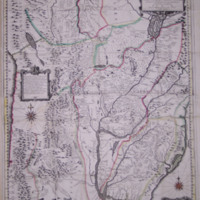 Images from the Jesuitica collection.
View the items in Jesuitica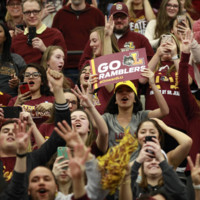 Photographs of Loyola University Chicago.

Photographs also used in support of the Hidden Loyola, Loyola Timeline, Loyola Traditions, and Jesuits &…
View the items in Loyola University Chicago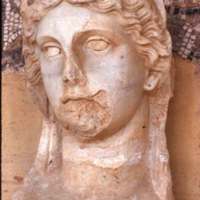 Slides taken by Rev. Raymond V. Schoder, S.J., of classical sites in Greece, Italy, North Africa, and elsewhere.
View the items in Raymond V. Schoder, S.J. Slide Collection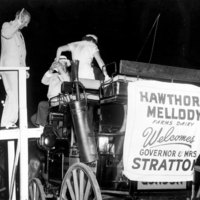 One of the largest dairy farms in Lake County, Hawthorn-Mellody served the North Shore as far South as Evanston. The farm occupied more than 1,200…
View the items in Hawthorn-Mellody Farms