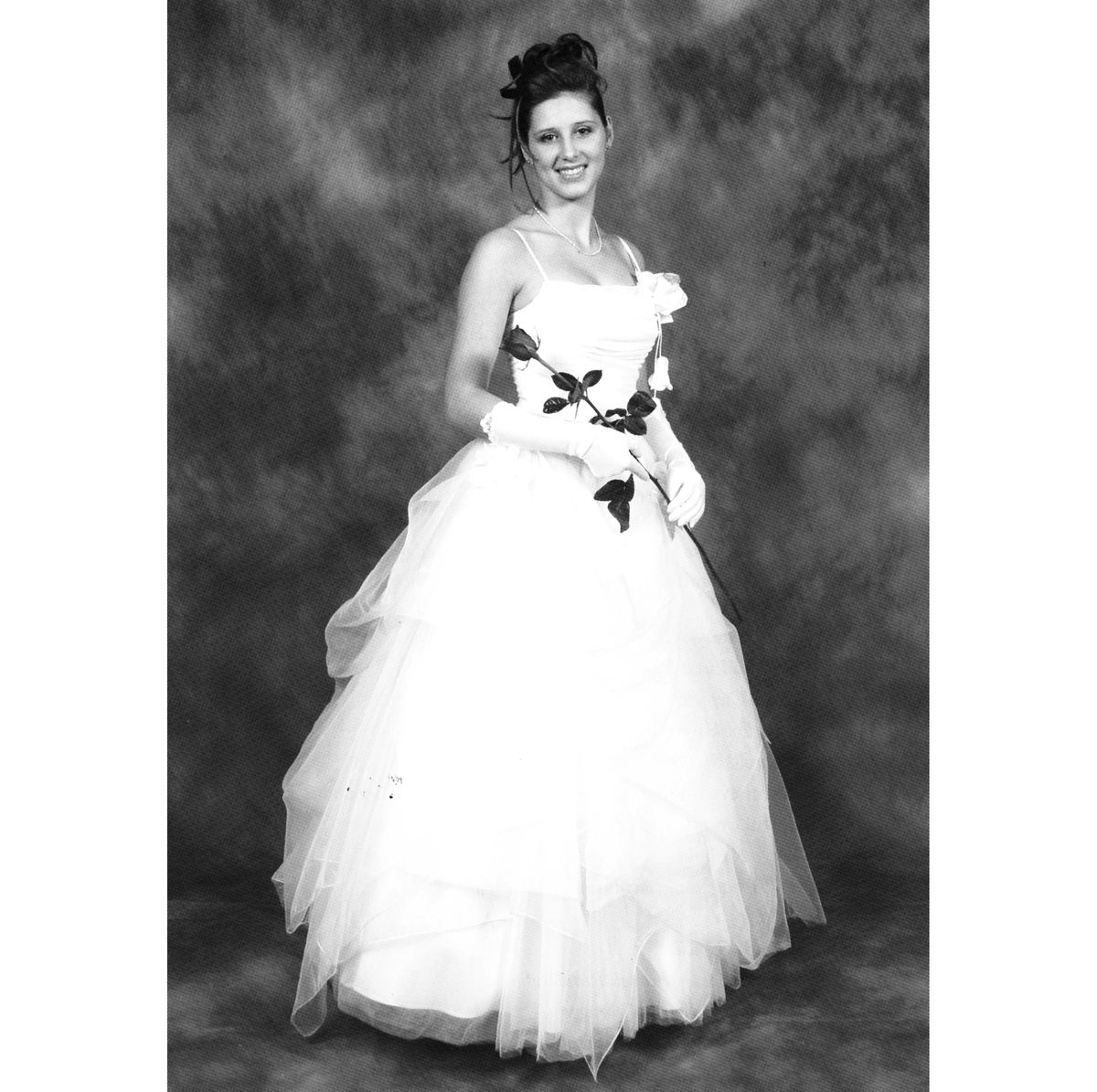 Dublin Core
Title
Kathy Lesny Interview - Being a Debutante
Description
In an interview conducted on July 24, 2014 Kathy Lesny, a debutante presented at the 2006 White and Red Ball, speaks about her debutante experience.
Creator
Kathy Lesny and Laura Pearce
Source
Legion of Young Polish Women Records
Publisher
Women and Leadership Archives
Sound Item Type Metadata
Transcription
"Overall, it was just a magical experience, like something you would never think of. And it's great to have something like that. It's kind of like, take all of your like high school dances like prom and the excitement you get for all of that and just lump it all into the one. Not only are you getting to be there with these new friends that you created, but you're also being part of a long tradition. And, you know, it's always like watching the movies on TV, you see the debutante balls on there and you think 'I want to be that, I want to be a princess,' and that's pretty much what that night is. You turn and feel like a princess."